What Tesla should have done
Following my comments here (and on Linked in) about the huge mistake I think Elon Musk has made with his new pickup, I was sent a link to this new competitor, whose truck will be available before the Tesla DeLorean special.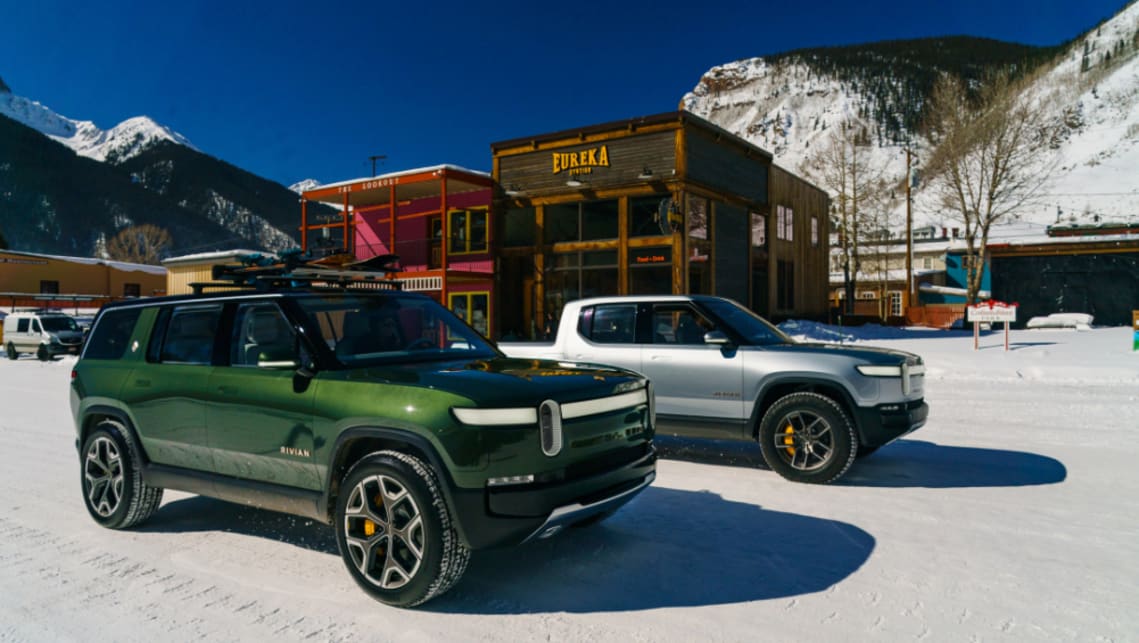 The company is called Rivian, an extremely well financed start up that has spent ten years in developing the two cars pictured, both of which will be available next year. One of the company's backers is Amazon and the company has given them an order for 100,000 electric delivery vans basd around the same electric 'chassis' that underpins the 7 seat SUV and the pickup. All of this highlights the competitive advantage that Tesla firttered away on gadgets like the Falcon wing doors on the model X and the crazy pickup. If I was Elon, I would get working on my semi truck and do a license deal with a big Chinese manufacturer. And quick.